East Silent Resort Brand Guide
East Silent Resort is a family owned resort in Otter Tail County near Detroit Lakes, MN. Our resort is located on 40 peaceful acres of northwoods where your vacation begins when you turn onto our driveway and are greeted by a canopy of maples, oaks and birch. The woods open upon neat, well-built cabins nestled next to the shore of clear, sparkling East Silent Lake. Enjoy all the solitude and tranquility of lakeside living right outside your cabin door.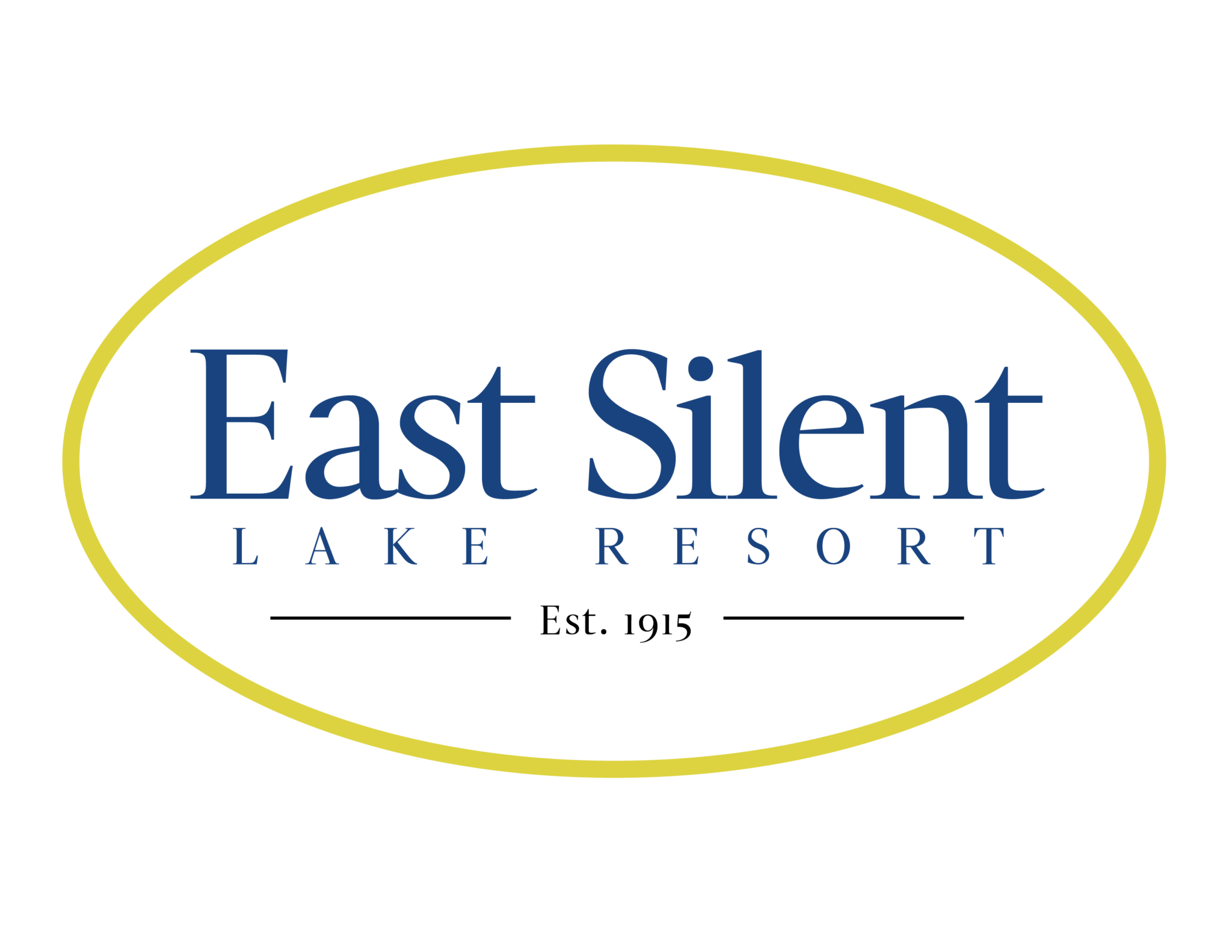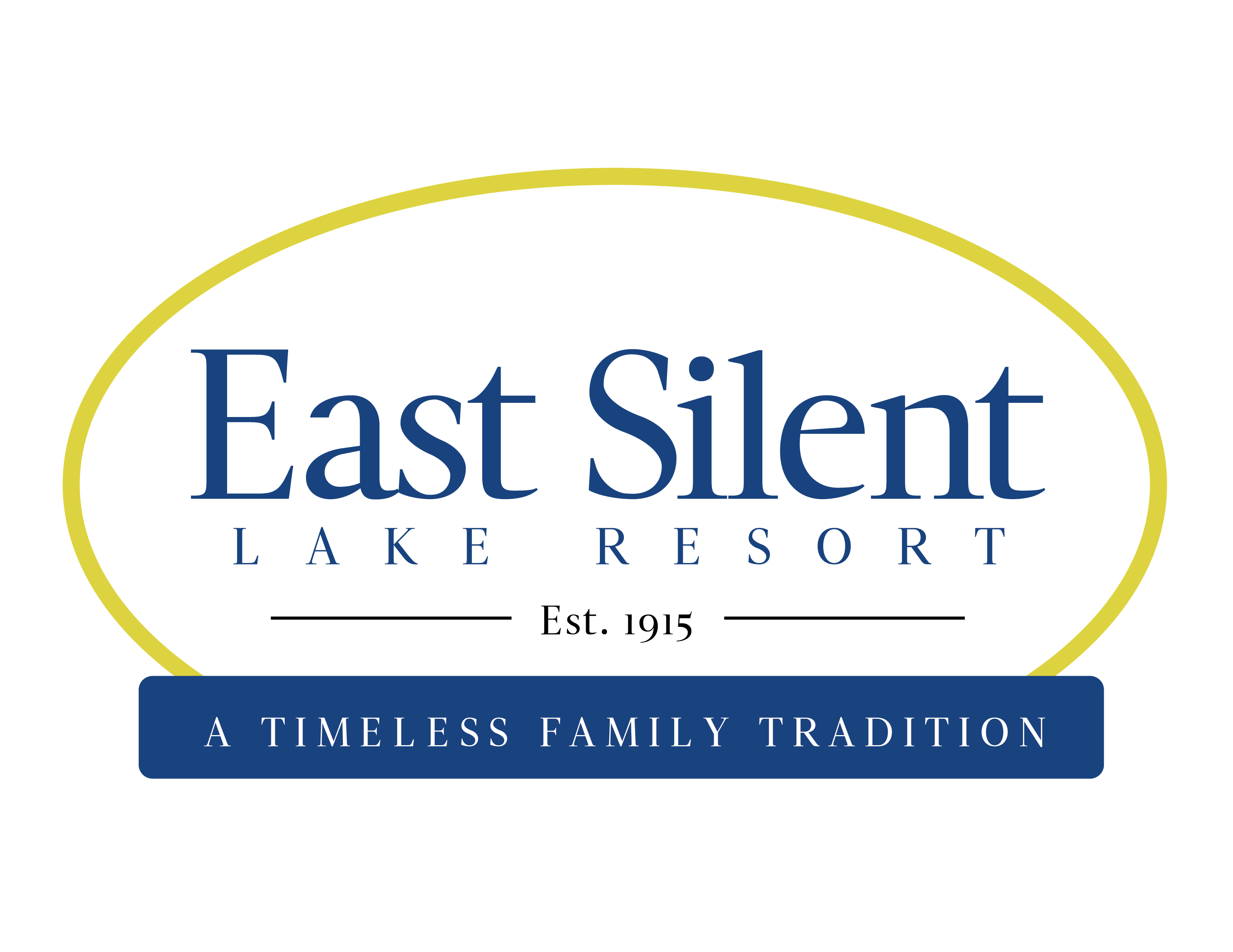 East Silent Blue
Hex #07467A
RGB (7, 70, 120)
CMYK (C=94, M=42, Y=0, K=53)
Gold
Hex #DDD24E
RGB (221, 210, 78)
CMYK (C=0, M=5, Y=65, K=13)
Light Blue
Hex #66859e
RGB (102, 133, 158)
CMYK (C=35, M=16, Y=0, K=38)
Black
Hex #0a0a0a
RGB (10, 10, 10)
CMYK (C=0, M=0, Y=0, K=96)
Dark Gray
Hex #4d4d4d
RGB (77, 77, 77)
CMYK (C=0, M=0, Y=0, K=70)
The titles and heading for our branding utilizes Gentium Basic.
The body text for our branding utilizes Open Sans.