Summer Internships at East Silent Lake Resort
Paid internships
$400
per week
(free lodging and utilities)
East Silent Resort offers an internship program for university students. It is our objective to recruit the most qualified students and provide them experiences that enhance professional development and career opportunities. The internship program exposes participants to the hospitality industry through hands-on work experience. The program is designed to supplement course work and to stimulate further interest in a career in hospitality management or other applicable majors. We welcome the energy and enthusiasm that interns bring to East Silent Resort.
The internship is a minimum of 10 weeks in length with flexibility of start dates.
Number of Interns Needed:
4 interns will be hired based on qualifications.
Hours Per Week:
Interns will work 40 hours per week. However, daily schedules will fluctuate based on intern responsibilities. Additionally hours may be available to those interested at a rate that will be negotiated at a later time.
Desired Skills & Qualifications:
Students interested in this program should have a strong desire to interact with both children and adults. They must be organized, logical, and level-headed with exceptional communication skills and a beaming disposition. They need to be a self-starter, and feel confident in being able to manage different aspects of a resort business.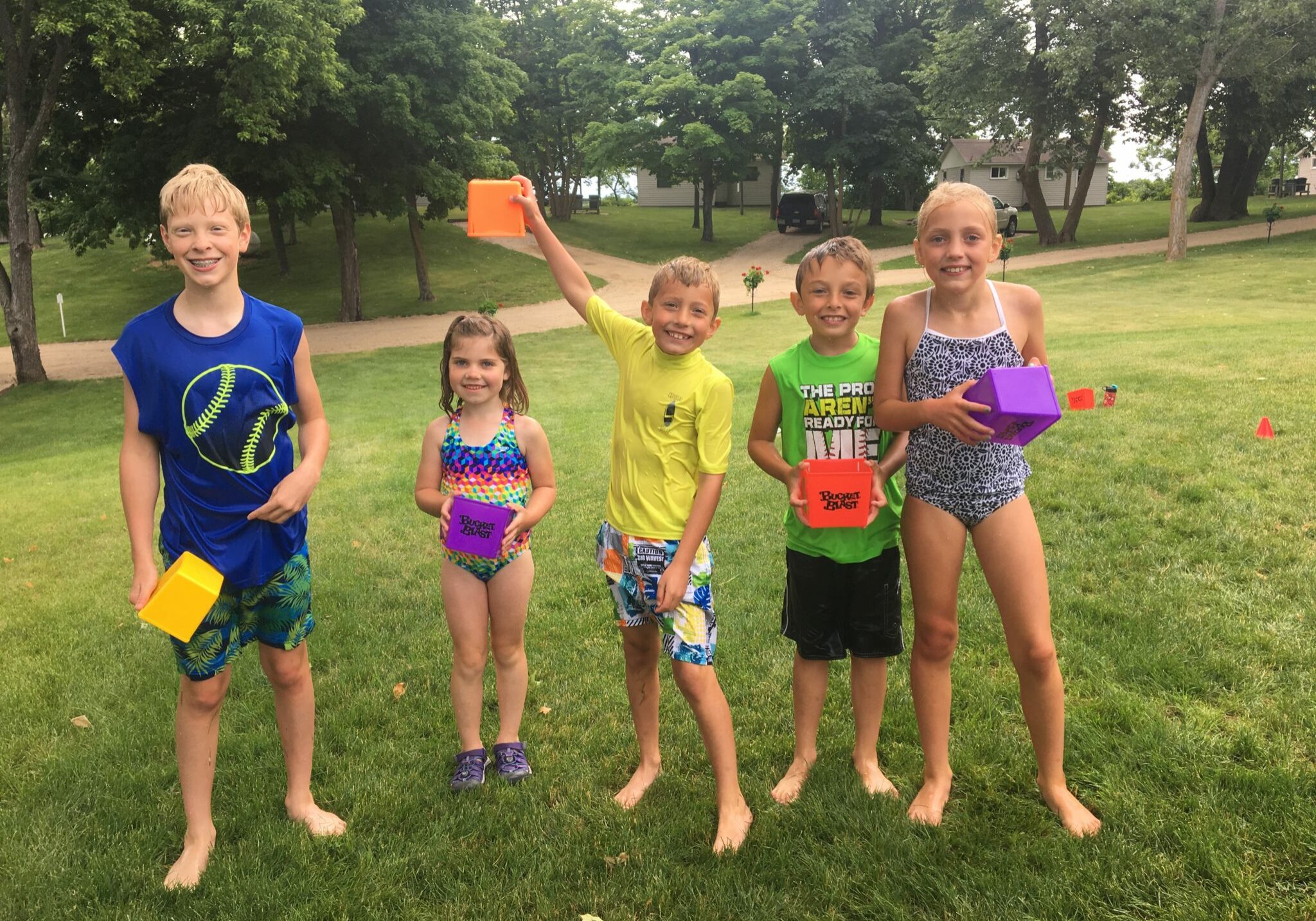 You will be responsible for organizing, implementing and supervising activities for guests of all ages. Responsibilities including maintaining a safe, fun environment while providing enjoyable and educational activities. Excellent verbal communication and experience working with children, teens and families is important.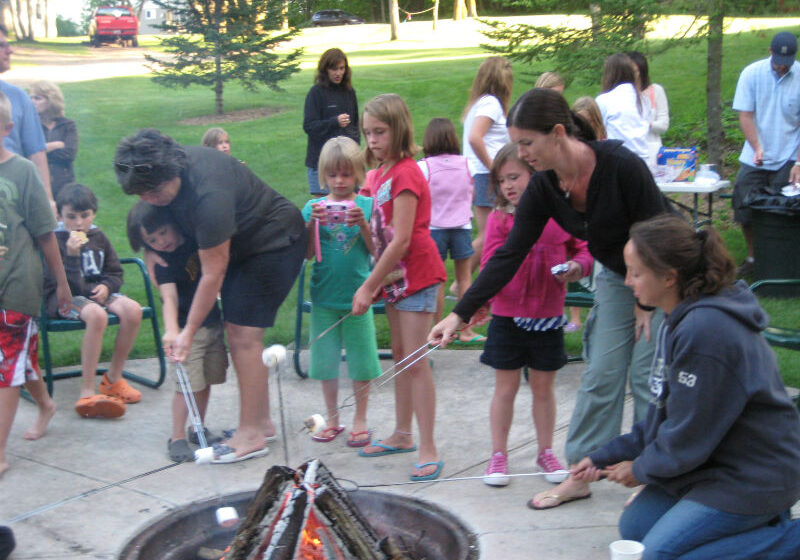 You will be a key component in assuring that we deliver the best possible experience for the guest since you will be face to face with them on a regular basis. Job duties include guest orientation of our property, reservation processing, data entry, telephone communications, answering guest questions, and any other duties that may be asked of interns.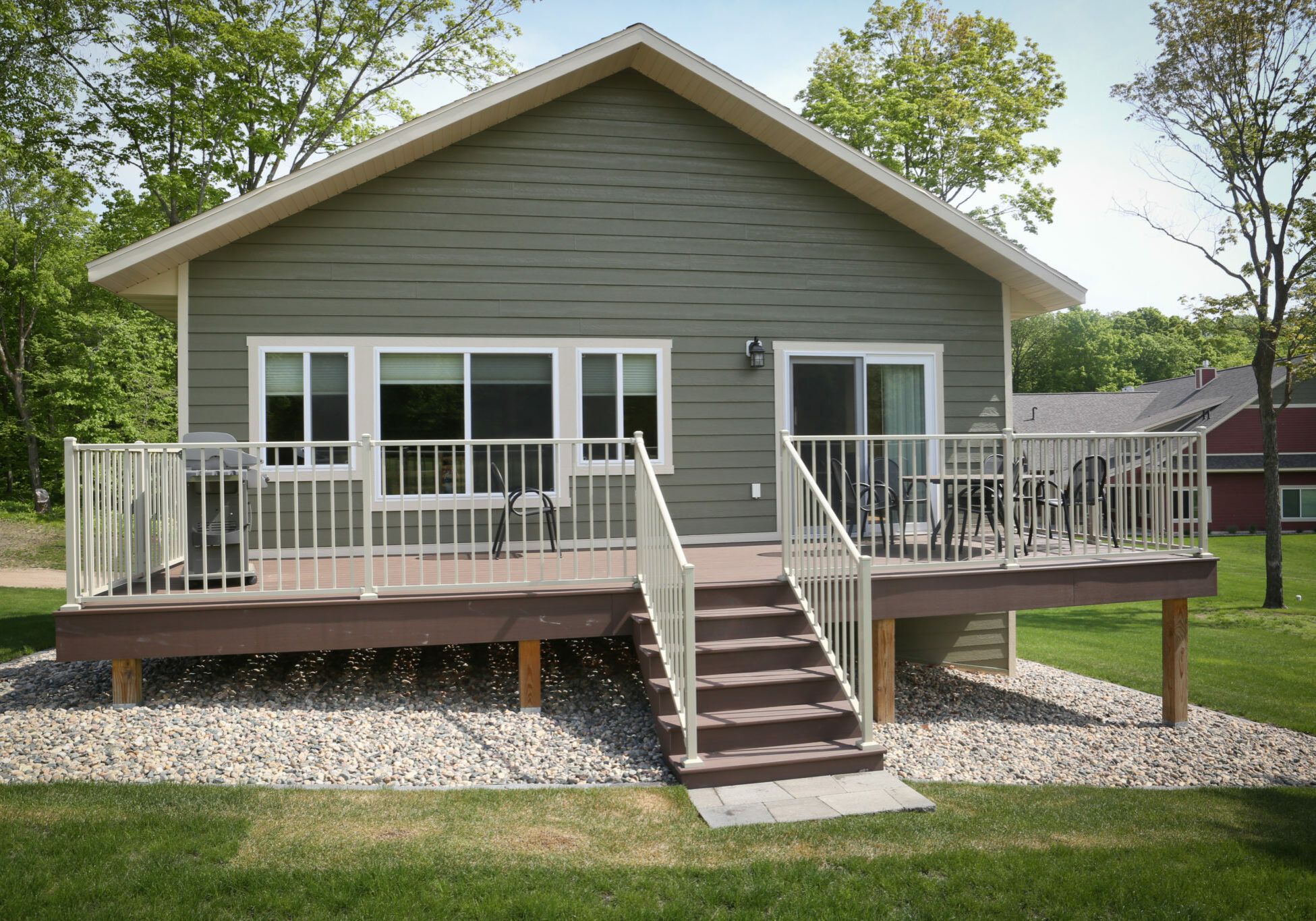 This internship will focus on one of the most important departments in any lodging business: Housekeeping. Interns will will be trained on cleaning procedures and standards and responsible for cleaning cabins weekly. Interns will assist with cabin inspections, limited resources (ACs, highchairs, etc.), and laundry.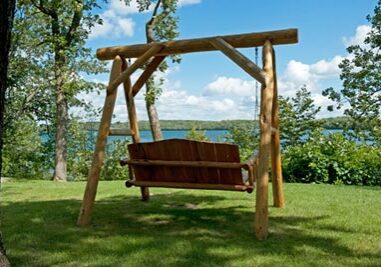 East Silent Resort sits on 50 beautiful acres. Our team works extremely hard to keep the grounds well-manicured for our guests and visitors alike. As an intern you will help with all aspects of lawn care and maintenance. This will include things such as mowing, trimming, waterfront repair, and any other upkeep that is needed.
Compensation:
Students will receive a stipend of $400.00 per week. Students will also receive academic credit as established through their academic institution and faculty supervisor. When not working, interns will have access to resort facilities/amenities (exceptions may apply).
Housing:
Housing (including utilities) will be provided at no cost to the intern. Each housing unit is fully furnished and equipped with a full kitchen, microwave, cooking/eating utensils, bedding, and a television. A washer and dryer are also available. You must provide your own towels and other personal items.
Application Information:
If you are interested in this position, please email a letter of interest, a resume, and two letters of reference from a professor or previous employer to andy@eastsilentresort.com by March 15th.
Contact Information:
Andy Leonard
East Silent Lake Resort
30424 410th Street
Dent, MN 56528
218-758-2716 (Local)
800-242-6904 (Toll Free)
320-492-3339 (Cell)
www.EastSilentResort.com