Welcome to East Silent Lake Resort
East Silent Resort is located down a quiet country road in Minnesota's Otter Tail County "lakes" area near Detroit Lakes, MN. Our family lake resort is located on 50 peaceful acres of northwoods where your vacation begins when you turn onto our driveway and are greeted by a canopy of maples, oaks and birch. The woods open upon neat, well-built cabins nestled next to the shore of clear, sparkling East Silent Lake.
Enjoy all the solitude and tranquility of lakeside living right outside your cabin door. For a little more action, head for the golf courses, tennis courts, restaurants, craft and antique shops, art fairs, water slides and horseback riding in nearby Detroit Lakes, Perham or Pelican Rapids. So book your stay with us today! http://eastsilentresort.com/book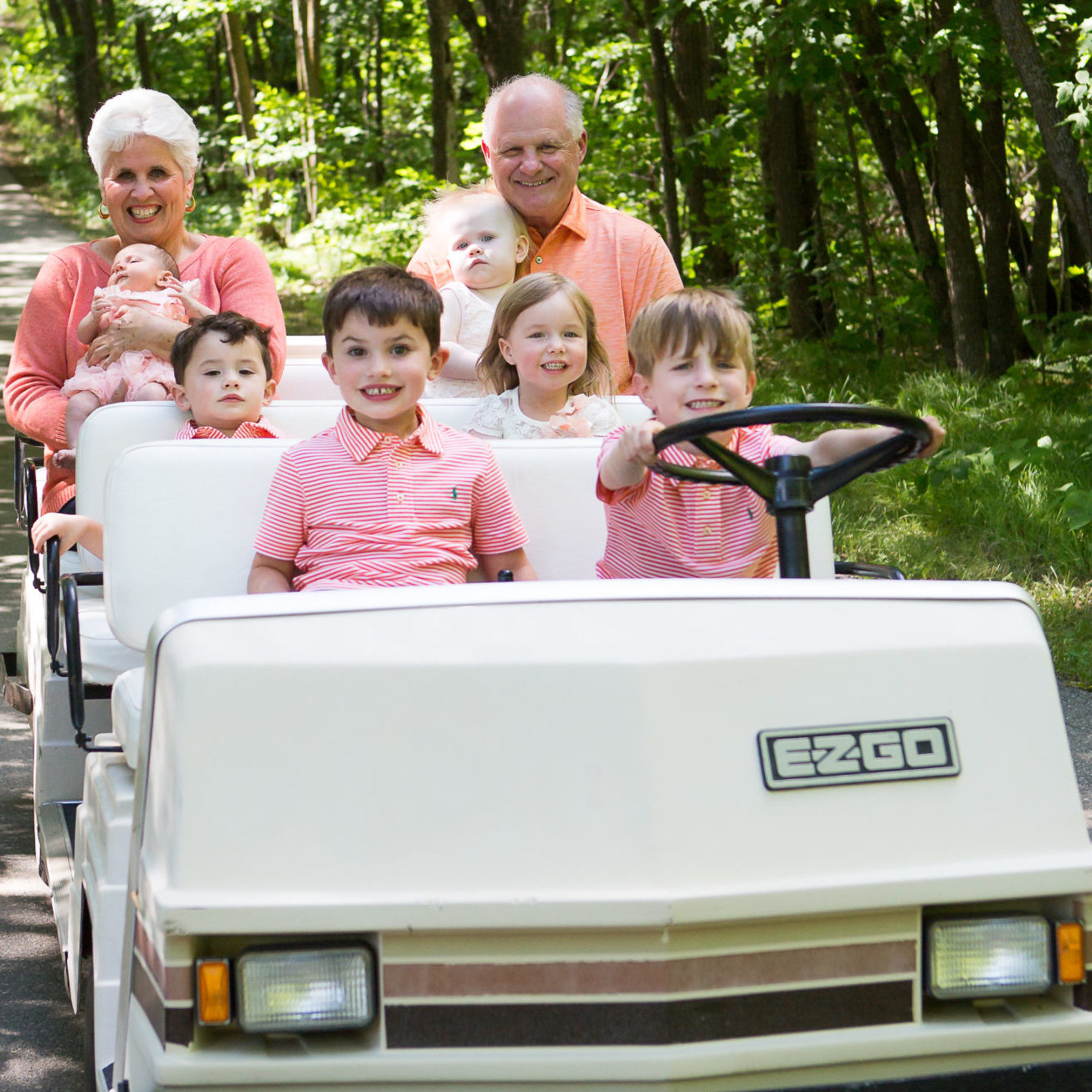 Brian and Margaret are originally from Northeast Iowa. They are the parents of three adult children (Nick, Mary and Andy) and together have operated a family business in Iowa for over 30 years. During the winter season, you'll still find Brian and Margaret in Iowa spending time with their family and friends.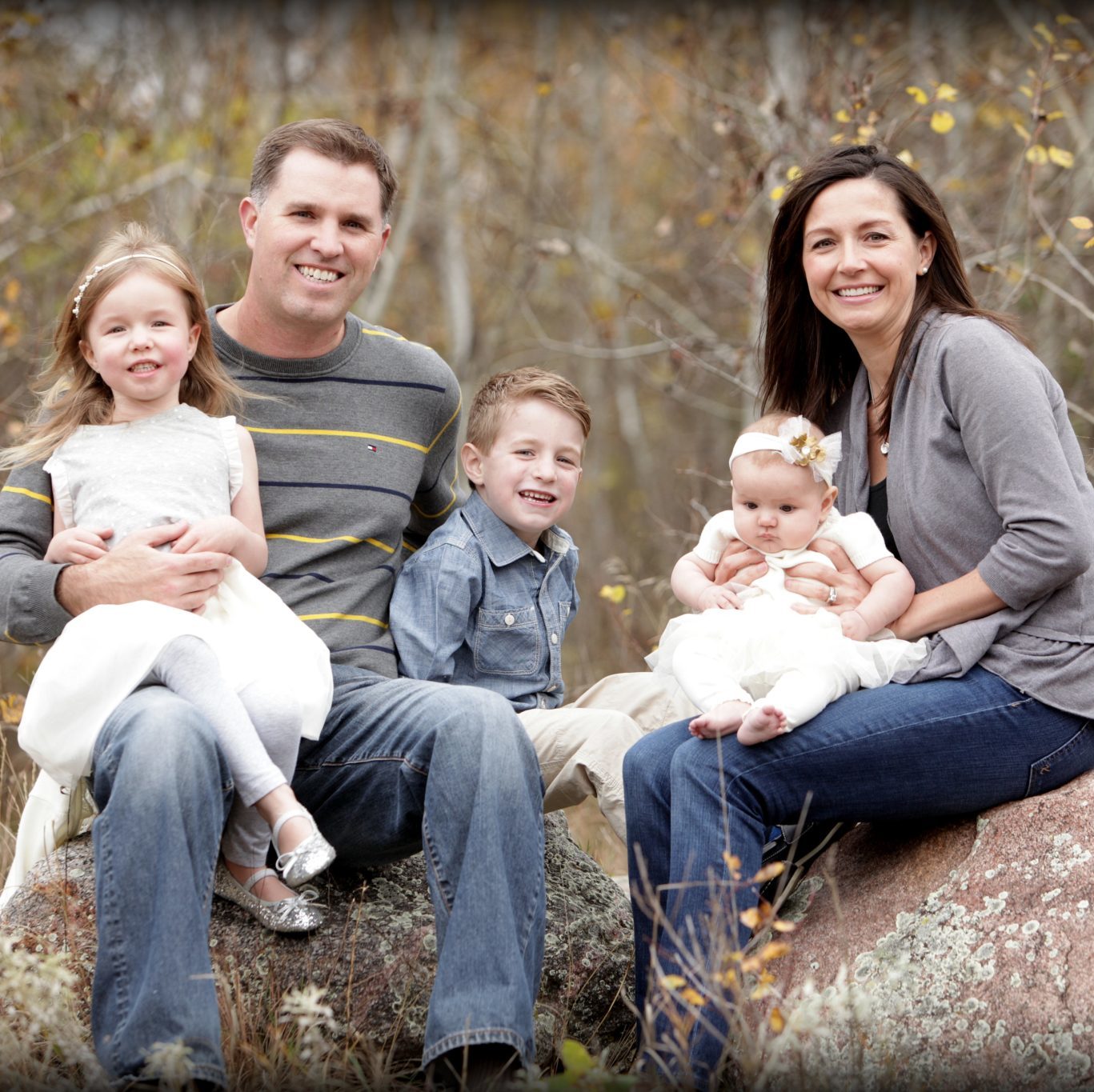 Nick, Bridget, Louis, Maggie & Claire
Nick and Bridget met while attending St. John's University/College of St. Benedict. They live in Fergus Falls, MN with their children, Louis, Maggie and Claire. Nick is the Director of Tourism and Economic Development for Otter Tail County. Bridget is the Regional Director for Kindred Family Focus' (KFF) in Fergus Falls.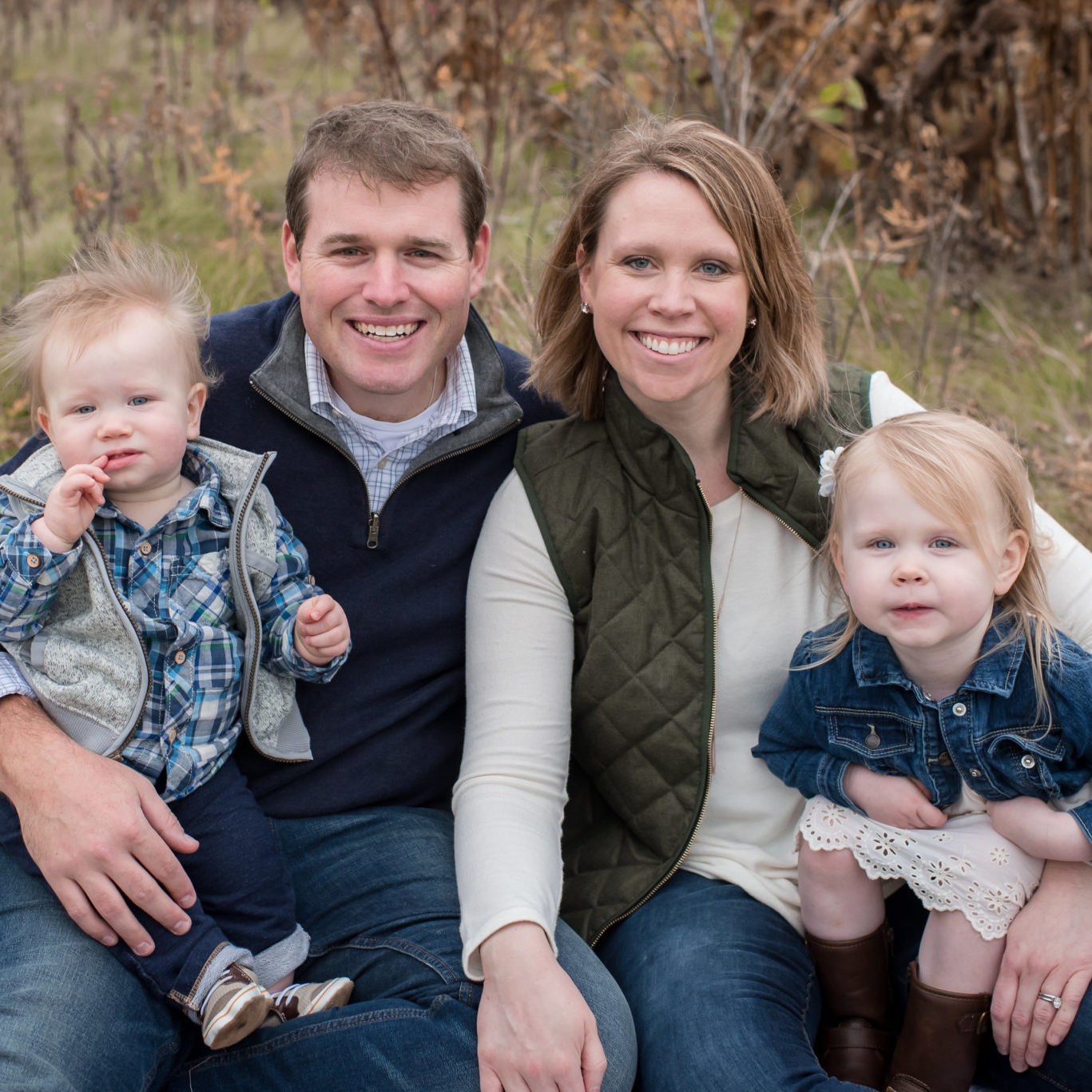 Andy, Kristin, Caroline & Charlie
Andy and Kristin also met while attending St. John's University/College of St. Benedict. When not at the resort, they live in Fargo with their children, Caroline and Charlie. Kristin works in Organizational Development for Sanford Hospital and Andy is a professor of aviation at the University of North Dakota.